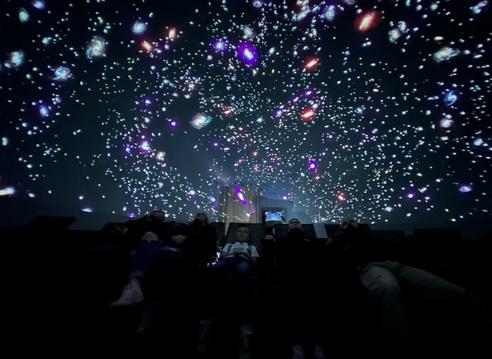 Experiences
Aurora night with Autumn skies and Planetarium experience
Active Pursuits
Price From: £22 child, £35 adult
Date: Various dates from 13 October
Duration: 2 hours
About:
Join Twice Brewed Inn for Aurora night on various dates from 14 October, where if Aurora is active, you may be able to see a show. Although not guaranteed, with clear skies and some luck it could happen!

Regardless of whether Aurora is active, you will still have the chance to enjoy the autumn skies and planetarium experience.
Autumn constellations are full of variation; they include Pegasus, Cygnus and Hercules. Using Twice Brewed Inn's telescopes you will be observing these stunning objects along with the Planet Saturn and Jupiter Star and more. The ticket also includes an immersive planetarium show!
The priority on all events is to stargaze - if the weather is favourable there will be large aperture telescopes available which will be used to observe Astronomical objects. If the weather is not favourable the experience will still go ahead with with talks.

Useful Information
The supper is any two courses from the menu and specials board.
Please dress warmly!
---
Business providing experience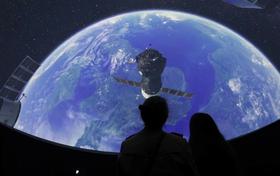 Twice Brewed Inn
Set just a stone's throw away from Hadrian's Wall, and surrounded by some of England's most breathtaking scenery, The Twice Brewed Inn is a popular country pub and bed and breakfast in the heart of rural Northumberland.
Serving hearty, home-cooked meals and an impressive selection of own home-brewed ales and spirits, the Twice Brewed is the perfect pitstop for weary walkers and families alike.
Whether it's getting cosy by the fire, or enjoying a pint in the large beer garden, there's something for everyone, and plenty to keep you entertained.
---
Find Accommodation