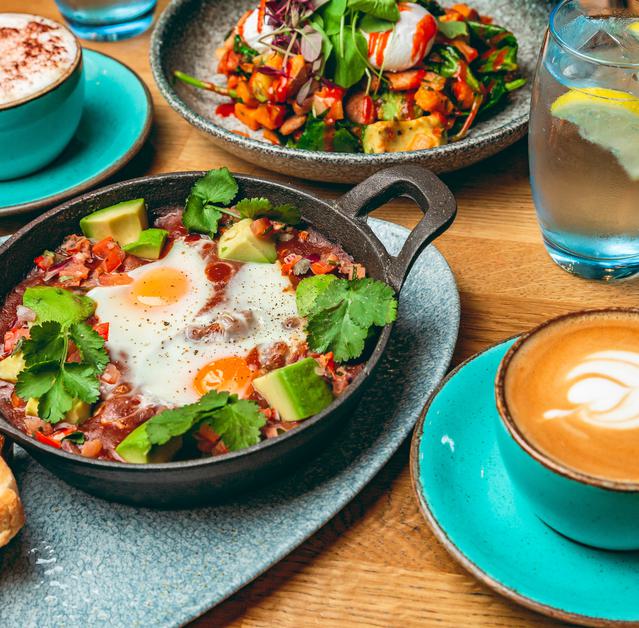 A food lovers guide to Newcastle and Northumberland
Food Lovers get ready for a culinary trip like no other with restaurants, cafes, street food vendors and more waiting for you in Newcastle and Northumberland.
One day you'll be enjoying Lindisfarne Oysters, sourced from the stunning Northumberland coast, and the next you'll be settling down to a 7-course tasting menu in one of Newcastle's award-winning restaurants.
The North's food scene is an eclectic mix of locally sourced delicacies, home-style pub favourites and independent, award-winning restaurants serving dishes from around the world.
All you need to do now is decide what you fancy and book your foodie break with us.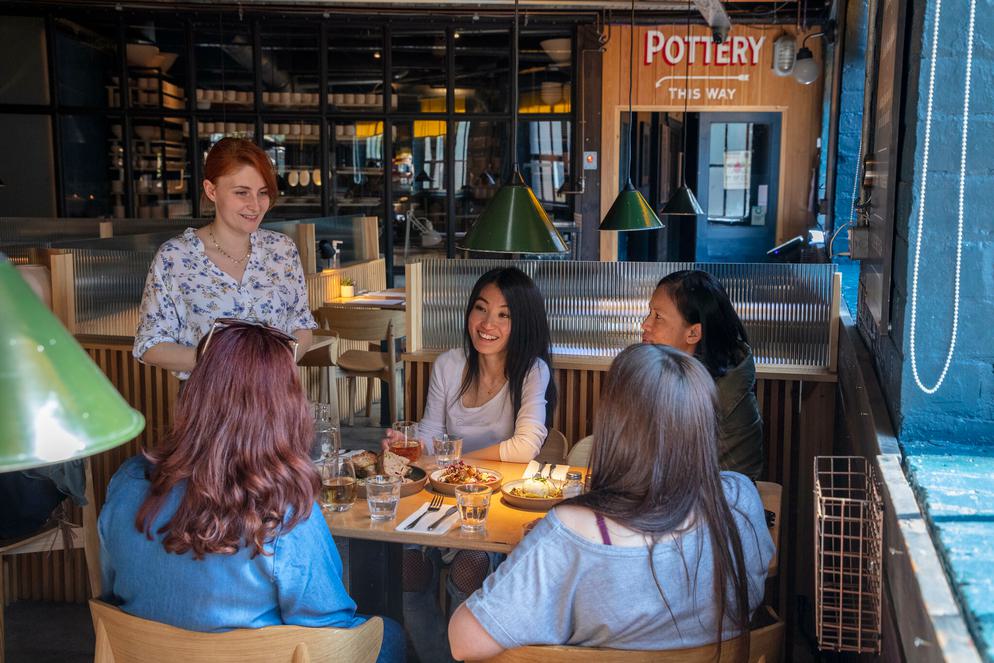 Book yourself on to Newcastle's award-winning walking food tour with Triple A Food Tour and give your mind and your stomach a real treat! Head to Newcastle's historic Grainger Market where you can indulge in some freshly caught Lindisfarne Oysters before going on a culinary journey around the city sampling dishes from some of Newcastle's best restaurants.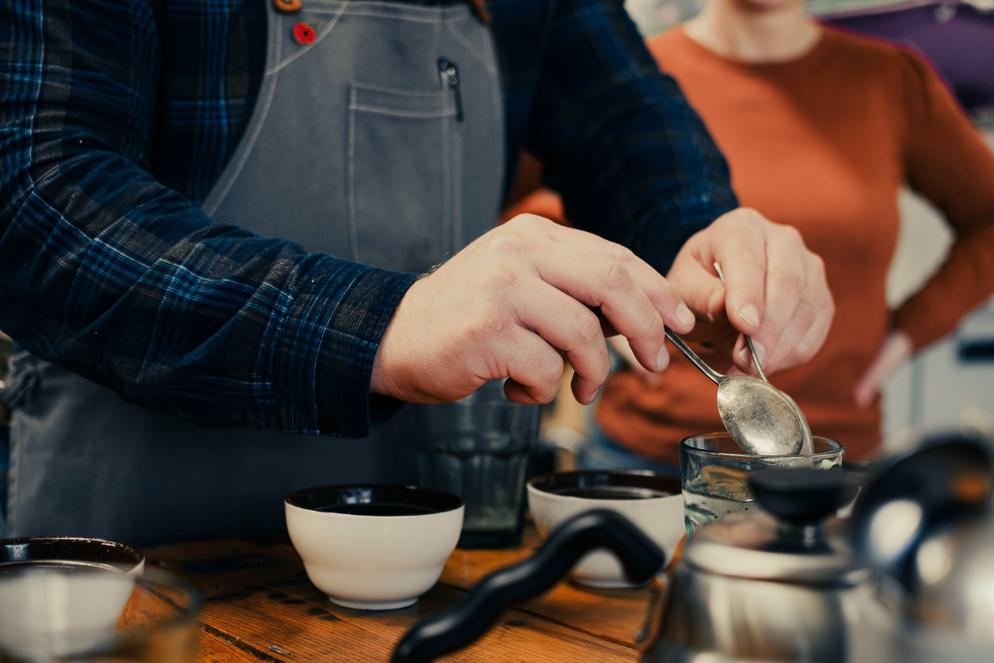 Join Baristocracy Coffee Roasters at the roastery for a coffee tasting and learn to evaluate the flavour profiles of different coffees.
Over 90 minutes you'll learn about how coffee is grown, where they source their green beans from and an introduction to the roasting process. You'll build your coffee tasting vocabulary so you can articulate the flavours and other sensory experiences that you enjoy. Experience how different brew methods affect flavour and choose one of their coffees to take home.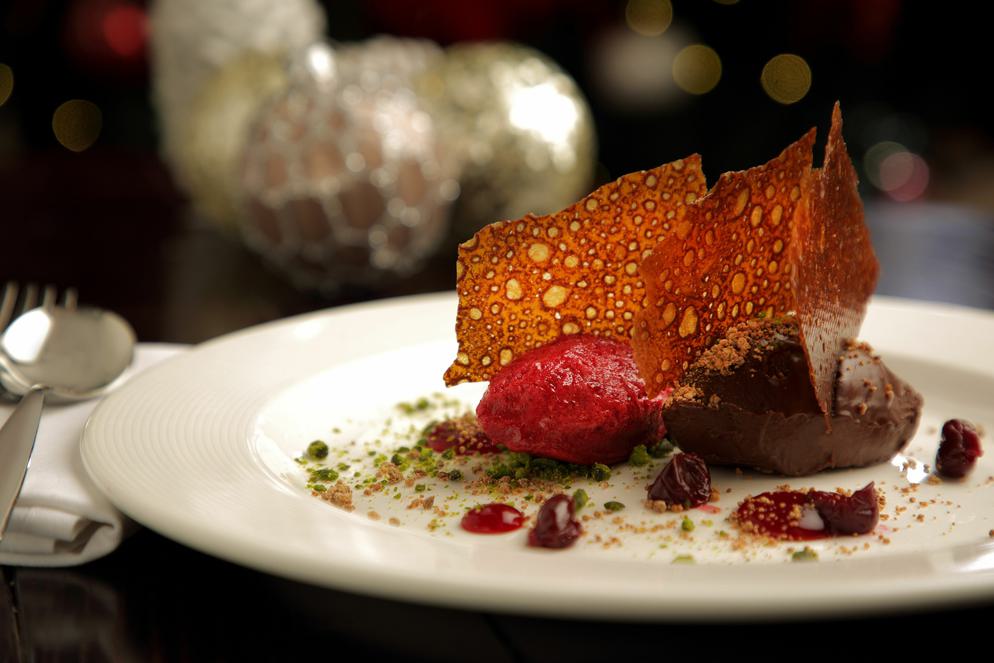 If you prefer to do your eating sitting down, then book yourself a table at Dobson & Parnell and indulge yourself in a luxury 5 or 7 course tasting menu where you'll enjoy ethically sourced local, seasonal produce direct from nearby farms and markets. Or you could combine a delicious 3-course lunch with the dramatic surroundings of the oldest dining hall in the UK with a history and food tour at the 13th century former monastery, Blackfriars restaurant.
Newcastle's street food community is thriving and on our next suggestion with Newcastle Tour Company you'll get to uncover some of the city's best independent food spots. Experience a culinary and historic journey of Newcastle's street food scene as you sample a spectrum of mouth-watering flavours that make up this unique city with influences from British, Asian & Caribbean cuisine.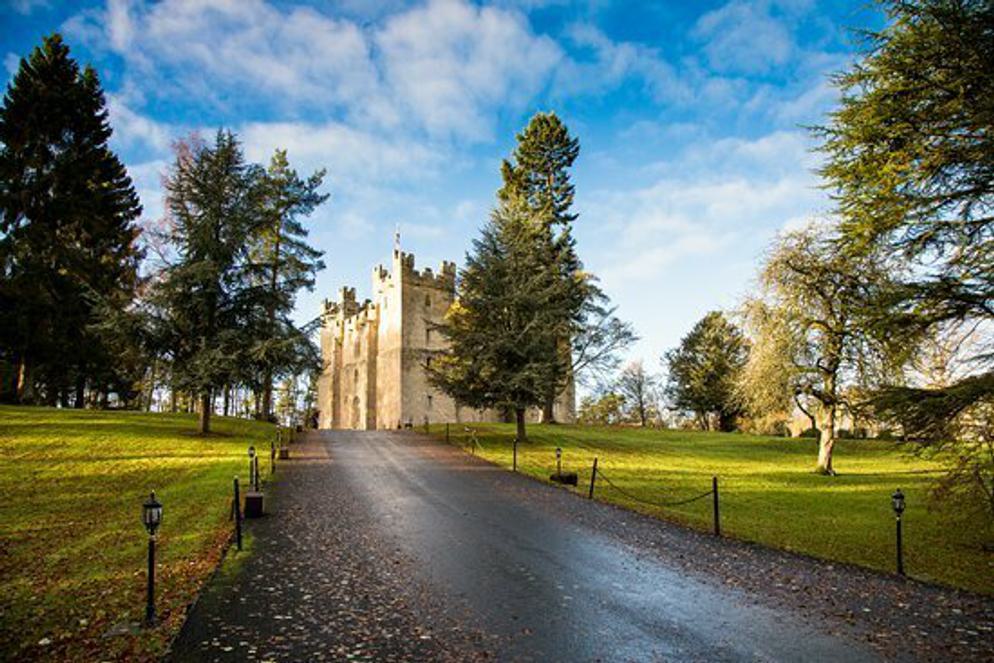 Finally, how would like to relax with a delicious afternoon tea in the sumptuous surroundings of a medieval castle? With this experience you can choose either a traditional afternoon or gentleman's tea to be enjoyed in the stunning Drawing Room of Langley Castle Hotel, a 14th century castle transformed into a luxury hotel.