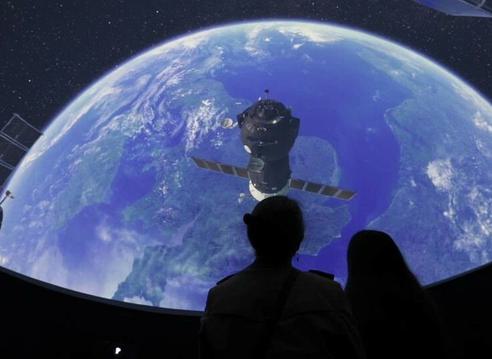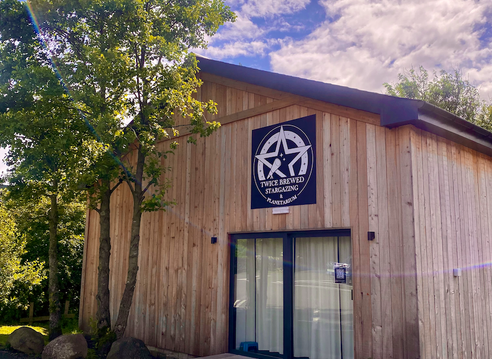 Business Directory
Twice Brewed Inn
Food and drink
Active Pursuits
Set just a stone's throw away from Hadrian's Wall, and surrounded by some of England's most breathtaking scenery, The Twice Brewed Inn is a popular country pub and bed and breakfast in the heart of rural Northumberland.
Serving hearty, home-cooked meals and an impressive selection of own home-brewed ales and spirits, the Twice Brewed is the perfect pitstop for weary walkers and families alike.
Whether it's getting cosy by the fire, or enjoying a pint in the large beer garden, there's something for everyone, and plenty to keep you entertained.
---
Useful Information
Address
NE47 7AN, Hexham, Northumberland, England, United Kingdom
Related Itineraries + Experiences
---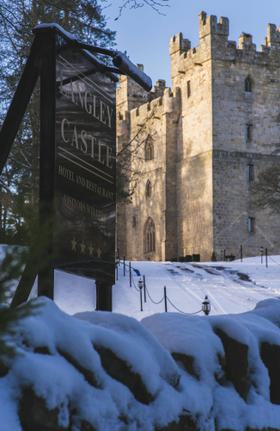 Featured
2 - 3 Day Break
Fancy a weekend break? You're welcome in the North East. Where else can you enjoy amazing restaurants, fantastic shopping and world-class culture just minutes away from a stunning coastline and breath-taking countryside. On…
Active Pursuits
Find out more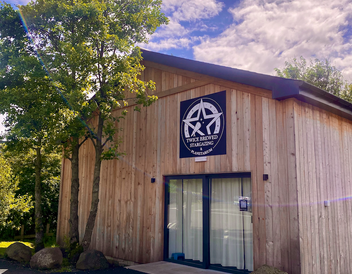 Autumn skies and planetarium experience
Price From: £22 child, £35 adult. Dates: From 20 September About: Autumn constellations are full of variation; they include Pegasus, Cygnus and Hercules. Using Twice Brewed Inn's telescopes you will be observing these…
Find out more
Book
Experience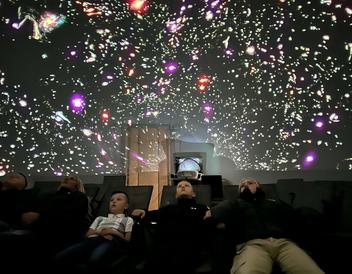 Dark autumn nights and planetarium…
Price From: £22 child, £35 adult When: Dates from 19 October Duration: 2 hours About: Winter constellations are full of variation; they include Orion, Taurus and more. Using Twice Brewed Inn's telescopes you will be…
Find out more
Book
Experience
---
Nearby Experiences